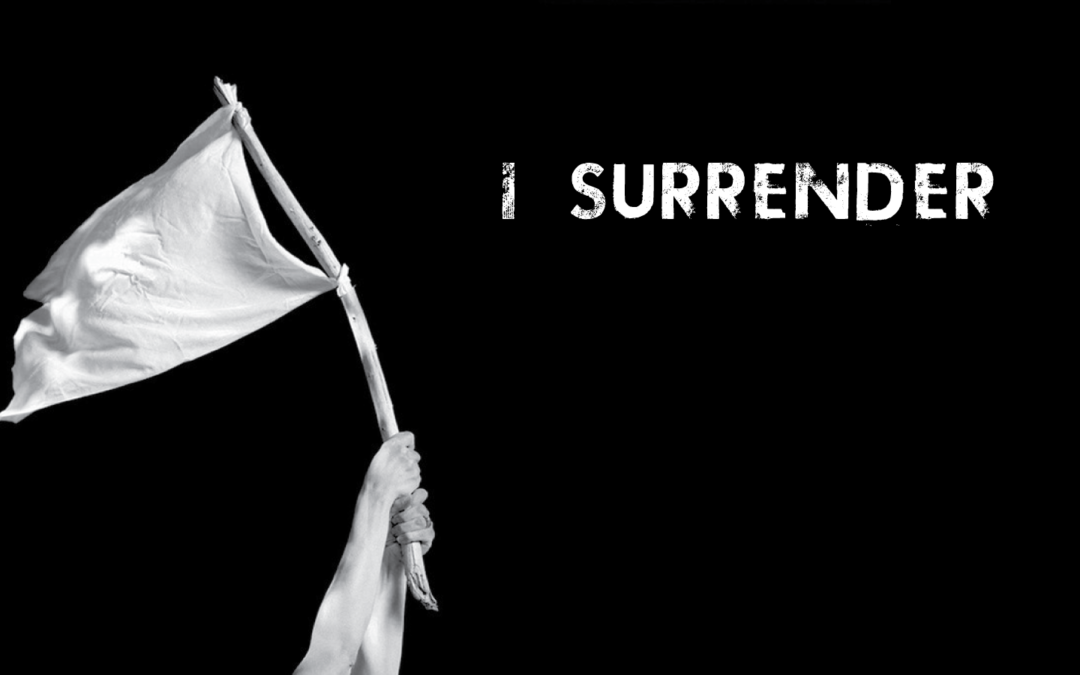 Watchman Nee once told a story from his missionary days in China. The bathing accommodations were quite rustic in the village where he lived, so most people went for a daily dip in the river. On one occasion, a man from the village, who was unable to swim, waded out too far, lost his footing and began sinking fast. Mr. Nee motioned to one of the other men by the river, who was an excellent swimmer, to go after the drowning man. To his astonishment, however, the man did not move. He just stood there and watched the drowning man. Mr. Nee was agitated, but the swimmer was calm and collected.
Meanwhile, the voice of the drowning man grew fainter and more desperate. As the drowning man went under for what looked like the last time, the swimmer hopped in and was there by the drowning man in a flash. Both were soon safely on shore. After the rescue, Mr. Nee chewed out the swimmer for waiting till the last moment to rescue the drowning man. However, the response of the swimmer revealed that he knew what he was doing. He told Watchman that if he had gone too soon, the drowning man would have put a death grip on him and they would have both drowned in the river. He then told Mr. Nee that a drowning man cannot be saved until he is utterly exhausted and ceases to make the slightest effort to save himself.

[1]
Such is the case with our salvation. When we stop fighting and wrestling, then the Lord can step in and save us when we are yielded to Him. As painful as it may be, the Lord must let us come to end of our own strength before we are ready to submit to His way. Someone has said, "Surrender is when we come to an end of ourselves and find that's where God's work begins."
If ever there was on Old Testament character who epitomized this picture it was Jacob—the schemer and dreamer. In Genesis 32, on the banks of the Jabbock River, Jacob wrestled with the Lord. The Bible says, "24 And a man wrestled with him until the breaking of the day. 25 When the man saw that he did not prevail against Jacob, he touched his hip socket, and Jacob's hip was put out of joint as he wrestled with him. 26 Then he said, "Let me go, for the day has broken." But Jacob said, "I will not let you go unless you bless me." 27 And he said to him, "What is your name?" And he said, "Jacob." 28 Then he said, "Your name shall no longer be called Jacob, but Israel, for you have striven with God and with men, and have prevailed."
This showdown proved to Jacob that all along his true conflict has been with God. By crippling Jacob, the Lord is pushing him to the end of himself. Jacob discovered that he'd spent his life wrestling and resisting God's will, and that the only way to victory was through surrender.
Jacob's fight with God reminded of C.S. Lewis' quote from Mere Christianity, "Fallen man is not
simply an imperfect creature who needs improvement: he is a rebel who must lay down his arms."

[2]
In a peculiar way, surrender to God is the act of winning by losing. Surrender to God brings us to the end of ourselves so that we can have a new beginning with God. In God's economy, the values of the world are completely reversed. The way up is down and the way to save your life is to lose it. God uses our defeat as the turning point which He will use to lead us to victory.
Are you fighting against God? If you are then you are fighting against the One who wants to bless you and your blessing will come only through brokenness (Matt. 5:4).

-DM
---
[1]

Watchman Nee, The Normal Christian Life (Carol Stream, IL: Tyndale House, 1977), 151-176.
[2]

C.S. Lewis, Mere Christianity (San Francisco: Harper One, 1952), 56.