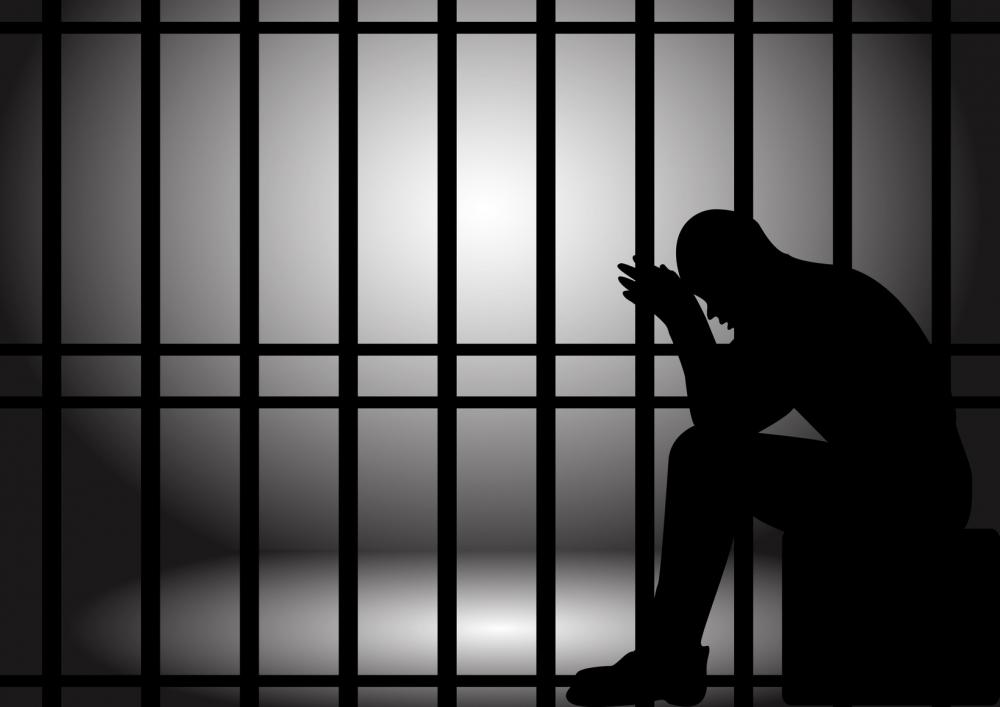 60 Minutes
headlined the story of Ray Hinton—an Alabama man who sat on death row for 30 years waiting his execution. However, in 2016 he was exonerated because of new evidence that emerged. In order to understand Hinton's story, we have to go back to 1985. Ray was misidentified by a witness who picked him out of a mug shot book. His picture was in there after a theft conviction. When police found a gun in his mother's house, a lieutenant told him that he'd been arrested in three shootings including the murders of two restaurant managers.
Hinton was wrongfully convicted at age 30. He remembers, too vividly, the Alabama electric chair and the scent that permeated the cell block when a man was met by 2,000 volts. He was 57 when the U.S. Supreme Court ruled 9 to zero that his defense had been ineffective. A new ballistics test found that the gun was not the murder weapon. All the charges against Hinton were dropped, but sadly the State did nothing to help Ray get back up on his feet, much less compensate him for lost earnings.
During the interview with Ray, a reporter asked him, "Are you angry?" and here is how he responded, "They took 30 years of my life. What joy I have left I cannot afford to give that to them. And so being angry would be letting them win. In a way I would still be in prison. I don't want to spend what little time I have left wasting it on hating people and events I can't change."

[1]
What a response! Ray's answer to injustice reminded me of the painful ordeal that Joseph went through. You remember, Joseph—Jacob's favored son with the technicolor coat. His eleven envious brothers plotted to stage his death. He was thrown into a pit and sold to slave traders bound for Egypt. While in Egypt he rose to prominence as the master over Potiphar's house. Things looked great for Joe, but then Mrs. Potiphar made a move on Joe and he resisted her seduction. The jilted lady got her revenge on Joe by concocting a story that he tried to rape her. As a result, Joseph was wrongfully convicted and thrown into an Egyptian prison (Gen. 37-40).
From an earthly perspective the Egyptian jail was the tragic conclusion of Joseph's life. Satan could chalk up a victory for the dark side. All of God's plans to use Joseph seemed to end with the slamming of the jail door. The Enemy had Joe right where he wanted him, but so did God.
Consider the insight of the Psalmist, "17 Joseph, who was sold as a slave. 18 His feet were hurt with fetters; his neck was put in a collar of iron; 19 until what he [God] had said came to pass,
the word of the Lord tested him
." (Ps. 105:17-19). Don't miss that last part. God was using the prison for something greater in Joseph's life. No doubt, God used that experience to humble His man.
As a boy Joseph was prone to softness. Jacob spoiled him. Joseph talked about his dreams and ambitions. A bit too full of himself, perhaps. Even in Potiphar's house Joseph was the darling of the estate. Quickly promoted, often noticed. Success came easily. Perhaps, pride did as well. If so a prison term would purge that. God knew the challenges that lay ahead, and He used Joseph's stint in the slammer to make him a better man.
Max Lucado adds, "If you see your troubles as nothing more than isolated hassles and hurts, you'll grow bitter and angry. Yet, if you see your troubles as tests used by God for His glory and your maturity, then even the smallest incidents take on significance . . . If God can make a prince out of a prisoner, don't you think he can make something good out of your mess? If you allow it this test will become your testimony. Your mess can become your message. Rather than ask God to change your circumstances, ask Him to use your circumstances to change you."

[2]

-DM